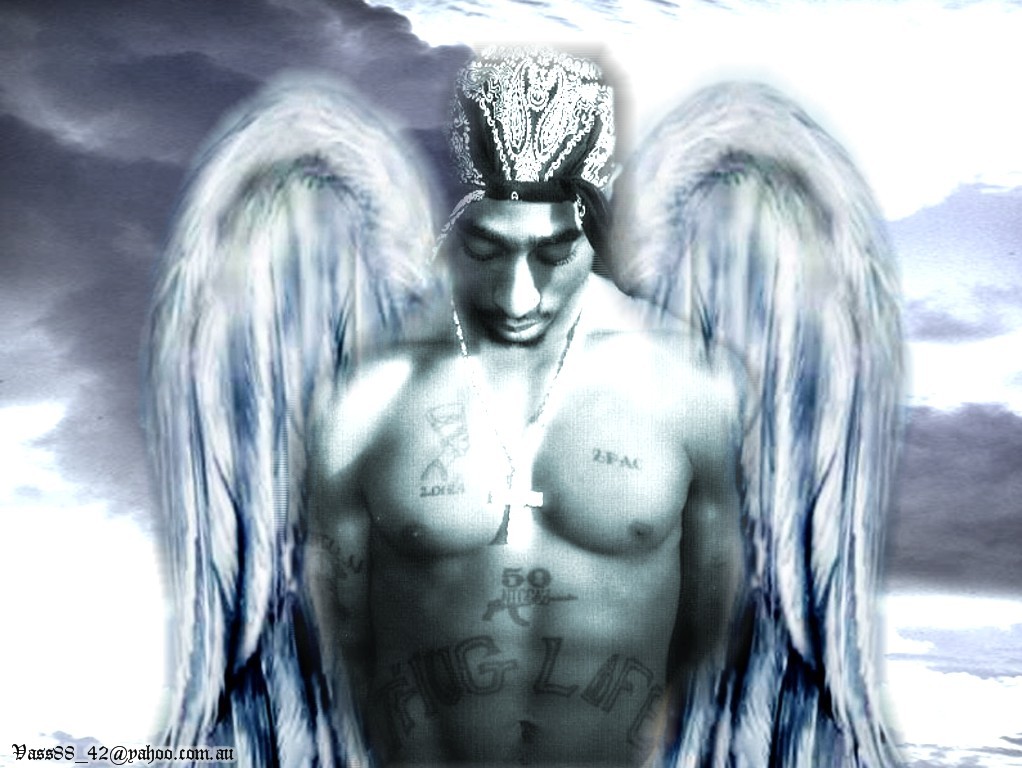 I can't believe it's been 15 years since the legendary rapper, Tupac "2Pac" Shakur was murdered. What's even more unbelievable is that he still manages to get his name in the headlines year after year. 2Pac has managed to release 8 albums since his death, with all but one receiving Diamond or Platinum ratings. He is said to be one of the best selling artists in the world having sold over 75 million albums so far. Just think that number doesn't even include all the albums that have been downloaded or copied illegally. He was also been named as one of the Greatest Artist Of All Times by Rolling Stone Magazine.
While 2Pac has become known for releasing never heard before tracks there is now talks of a never seen before Sex Tape about to be released. If you remember a few years back Treach from Naughty By Nature let it be known that he had in fact tapped 2Pac having sex without him knowing. Now TMZ is reporting that they have seen a five minute 2Pac Sex Tape that is said to be released soon. I can't help but wonder how many more 2Pac sex tapes are out there and how much longer they are planning on holding on to them.
The sex tape that TMZ has reported seen sounds more like a "Tupac Oral Sex Tape" then an actually "Tupac Sex Tape" since he is never said to actually engage in sexual intercourse. This is how TMZ described the 5 minutes of fun tape,
"The tape, shot in 1991, begins with a bunch of groupies in a living room during a house party. Tupac walks into the room with his pants down to his ankles, his shirt off … sporting several chains.

Tupac — whose head is shaved — pulls one of the women toward him, and she begins performing oral sex. As she does her thing, an unreleased song of Tupac's is playing in the background, as Tupac is singing along and dancing, wiggling his hips.

And it gets even better. As the woman services Tupac, who is holding a cocktail in one hand and a blunt in another, Money B from Digital Underground walks over to him. Tupac puts his cocktail arm around Money B, continues singing and dancing … and the woman never stops.

As the tape ends it appears he's ready to begin sexual intercourse. It's unclear if there's another tape."
The person in possession of the sex tape apparently has plans on releasing it to the public but they have not yet said how, when or for how much. Stay tuned for all the latest on the Tupac Sex Tape.